Improve the health of your community and church
A PEAK MENTAL PERFORMANCE SERIES
The Optimize Your Brain™ program is a DVD and workbook series created to maximize intellectual and emotional intelligence. Whether used privately in the home, small groups in the community, or the classroom, this peak mental performance series will help prepare your brain to improve its capacity to retain and apply knowledge. Join Dr. Neil Nedley in this six-part series recorded in front of a live audience. In each session, you'll explore ways to achieve peak mental performance, learn strategies to help develop and strengthen the frontal lobe, and discover insights that will lead to an optimized brain.
Improve and manage relationships successfully

Significantly increase your capacity to learn, retain, and apply knowledge

Develop originality that is useful to others

Set and achieve high goals

Enhance creativity

Increase motivation

Improve self control

Boost overall life satisfaction

Rediscover a sense of purpose

Eliminate brain fog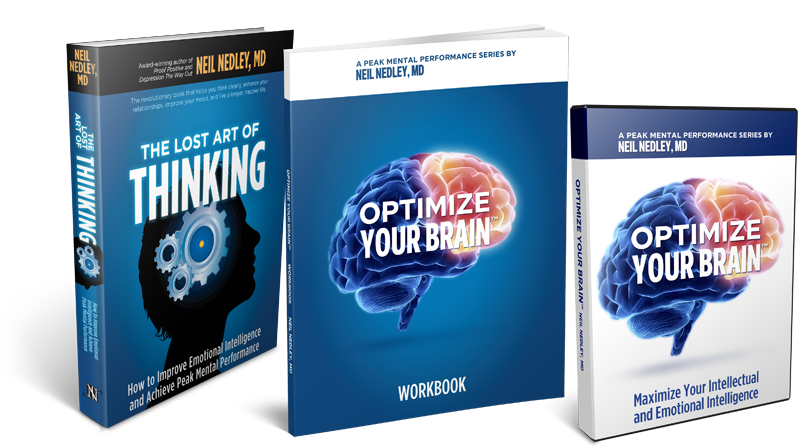 Special Promotion:
Save up to $200 per trainee through October 31!
Fill out the form to see your special pricing eligible for a limited time.
Download the Free Guide to Get Started
"This class helped me so much at a time when I was having anxiety. I would definitely recommend this program to anyone looking to improve their mental and emotional health."
Previous Optimize Your Brain Program Participant